Get Connected with Your Community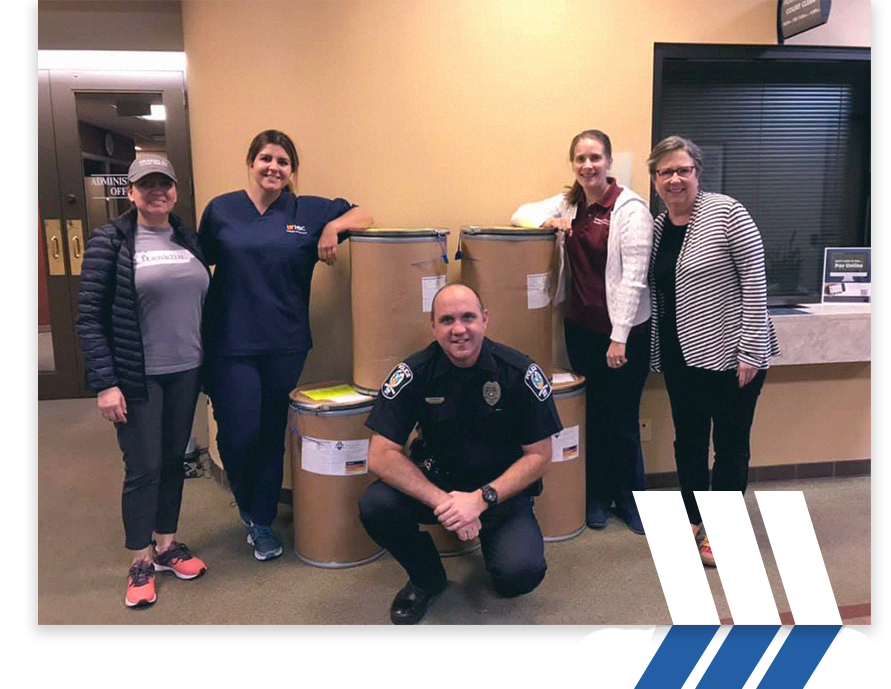 Get connected with your community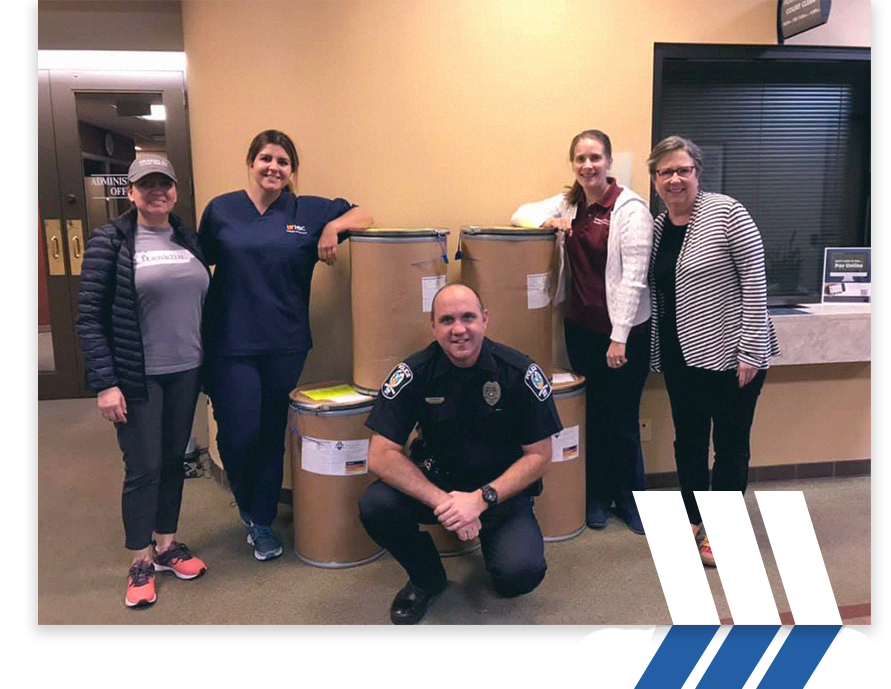 Why we serve Williamson County
Our mission is to implement effective strategies that prevent substance use among youth in Williamson County by building strong partnerships to help support a healthy, drug-free community.
WPC reached 16,000 youth with prevention messaging about alcohol, tobacco, vaping, opioid, marijuana and stimulants.
of unused and expired medications since 2014 through six permanent dropbox locations throughout Williamson County.
saved by Williamson County taxpayers through investing in prevention work.
Join our
community on
Social Media
Join our community on Social Media